Golden Visa
Your Gateway to Europe
Spanish Fast-Track Residency Scheme
A scheme introduced by the Spanish government in 2013 allowing non-EU investors (including the UK since Brexit) in Spanish real estate the ability to obtain residency & visa free travel within the Schengen area subject to a simple and time efficient qualification process which includes an investment in Spanish real estate equal to €500,000 or more.
Request more Info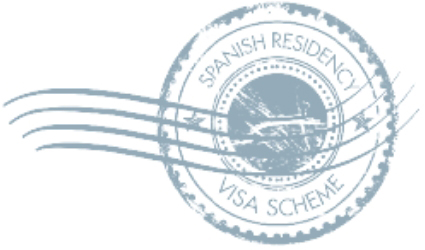 Key Features & Benefits:
Residency visa approval decisions are provided within just 20 working Days.
Enjoy unrestricted travel throughout the 26 Schengen countries in Europe.
Generate investment returns from the buoyant and resilient Spanish property market.
Have the option to renew & live in Europe permanently without minimum stay.
Take advantage of educational opportunities in Europe for your entire family.
Only €500k minimum investment requirement & no need to change your fiscal residency for tax purposes.
Mosaic Discovery Tour
A Mosaic Discovery Tour is ideal if you are seriously considering a property investment in Spain for Golden Visa purposes.
Simply contact Mosaic to book a no obligation tour. We work in association with Martinez Echevarria, one of the largest and most respected law firms on the Costa del Sol and, as part of the tour we will arrange a meeting with a representative from the firm to explain the requirements and application process in detail and answer any questions you may have.
During the tour you will of course be shown several carefully selected properties that meet your specific requirements and also qualify for fast-track residency.
We are confident that this is the most effective way for you to best understand the local market, available property options and the fast-track residency scheme itself. Should you subsequently decide to proceed with a property purchase and residency application the Mosaic team and our legal partners will be on hand to help.
Request More Information & Download Brochure